ABOUT CUNPRO
CUNPRO Vietnam provides professional mechanical processing services with more than 15 years of experience. With a team of more than 60 employees and a factory of nearly 3000m2, CUNPRO Vietnam is committed to providing customers with quality processed products as required.
Prestige, Responsibility, Commitment are the characteristics that make CUNPRO Vietnam stand out and receive customer satisfaction.
PRESTIGE – RESPONSIBILITY – COMMITMENT
CUNPRO is very pleased to serve you!
Best regards!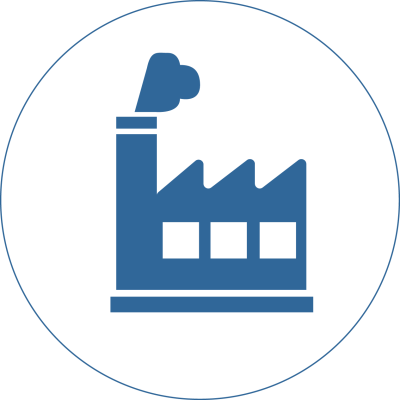 OVERVIEW FACTORY AREA 3000M²
CUNPRO factory is located in Binh Duong province with a full range of machines and equipment for processing services at the factory.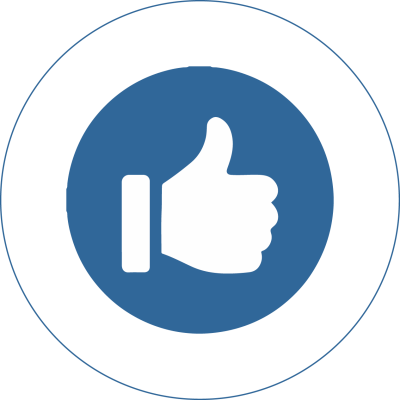 PRESTIGE, REPONSIBILITY, COMMITMENT
With experience over 15 years, CUNPRO Vietnam is confident with our commitments on product quality and service to implement large and small projects domestically and abroad.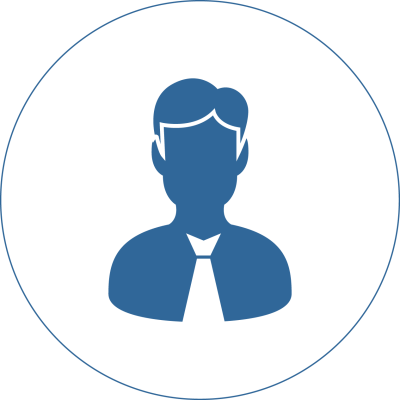 OVER 60 STAFF AND TECHNICIANS
Experienced engineers and technicians in professional operation management team will bring customers satisfaction in products and services.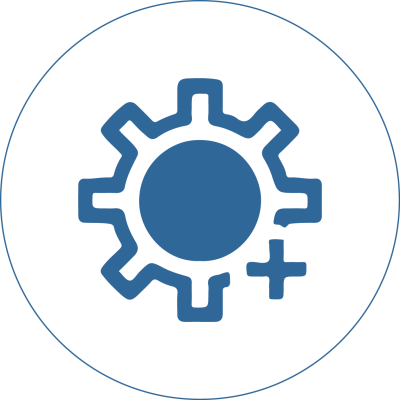 FULL TYPES OF PROCESSING MACHINE
With modern factories and machines, and a team of skilled engineers and technicians, we are committed to serving you with the best quality. We are looking forward to being your new partner