LASER CUTTING SERVICE
We utilize a cutting-edge laser cutting machine that only requires human operation to establish settings; the rest of the cutting is done automatically.
Combining an autonomous workflow with fast speeds will help to minimize your cost.
The laser cutting technology allows for extremely tight tolerances. Tolerance of +-0.1mm. The material's thermal impact is minimal at high speeds. This allows for the cutting of small holes that are one-third the thickness of the material.
The final product is of exceptional quality and does not require any more processing.
We will bring to customers products that are accurate, aesthetically pleasing and reasonably priced.
Cutting iron, steel, stainless steel, aluminum, copper, titanium with a thickness of up to 30.0mm, processed at high speed, accurately, meeting all the needs of domestic and international markets.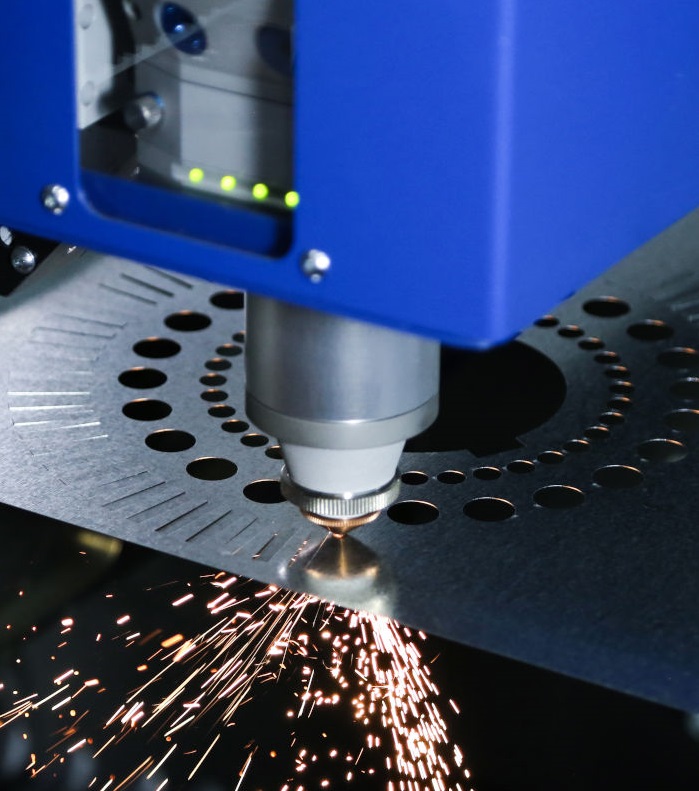 SOME TYPICAL PRODUCTS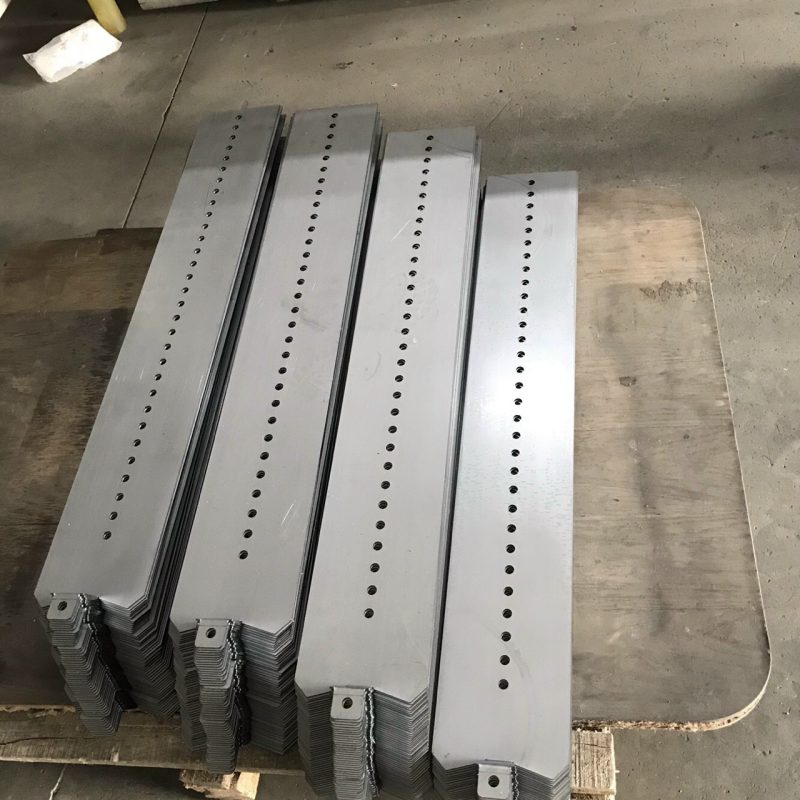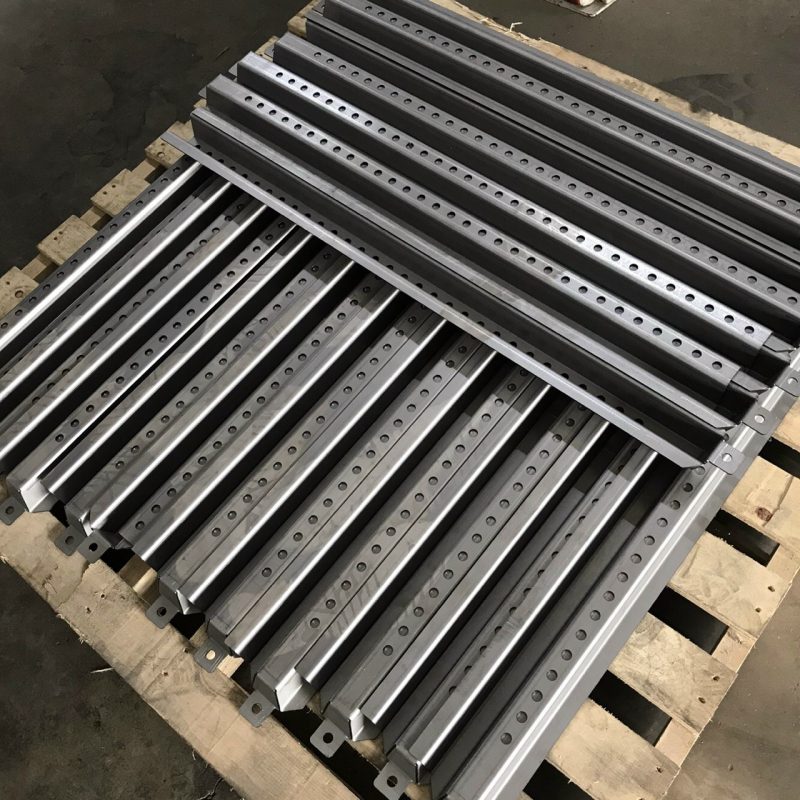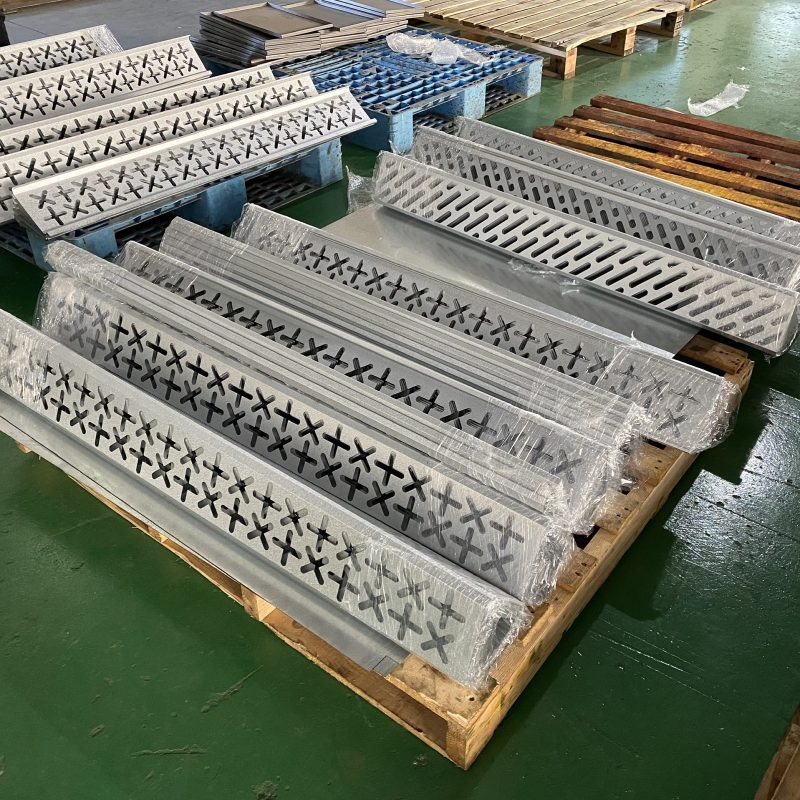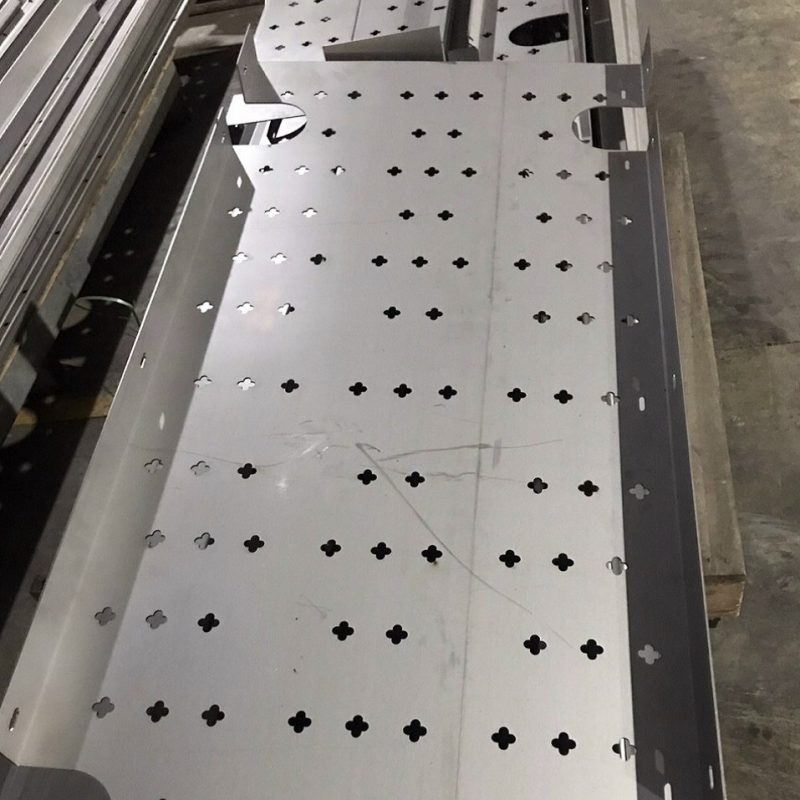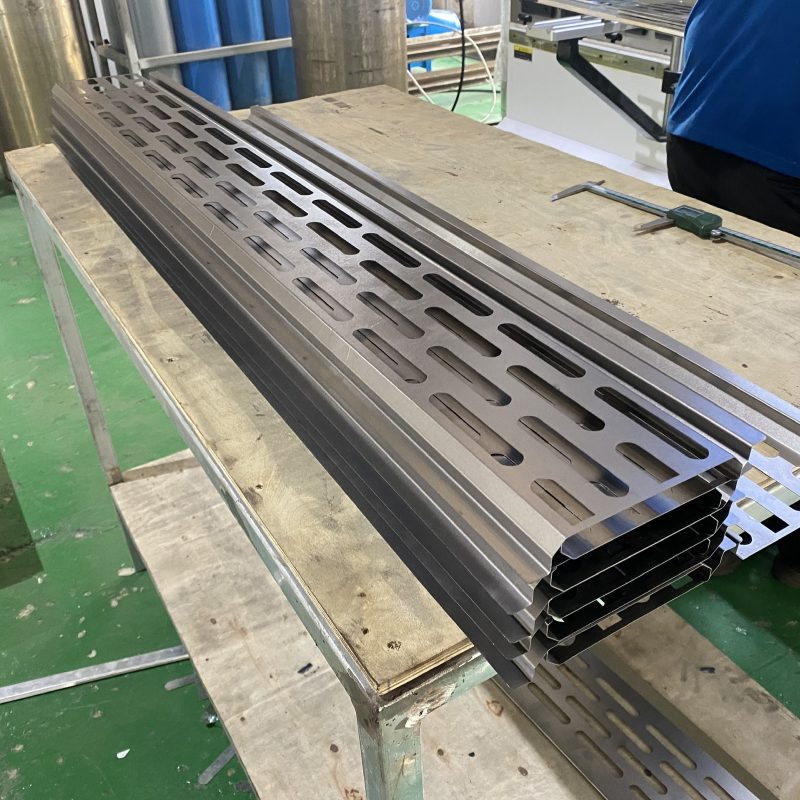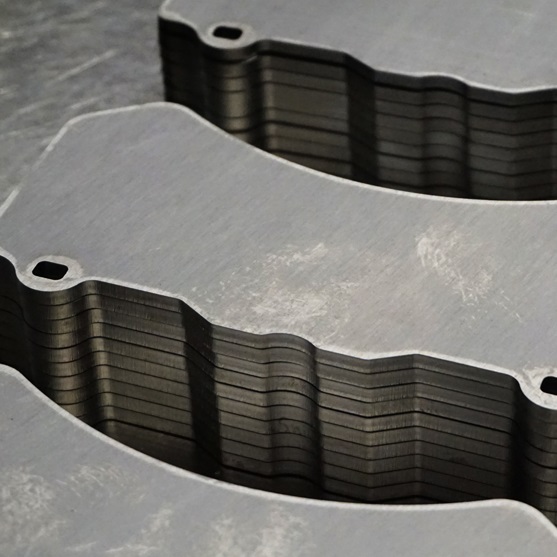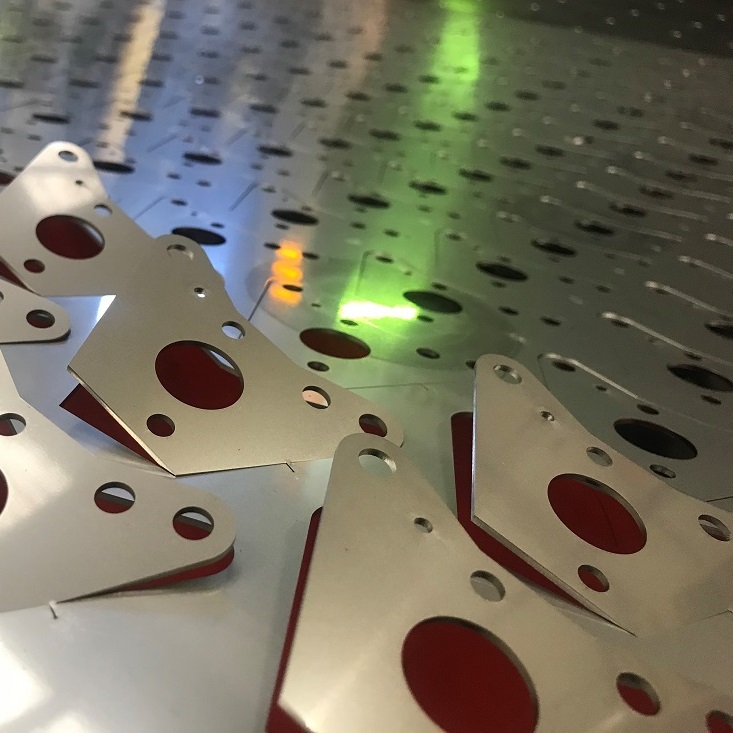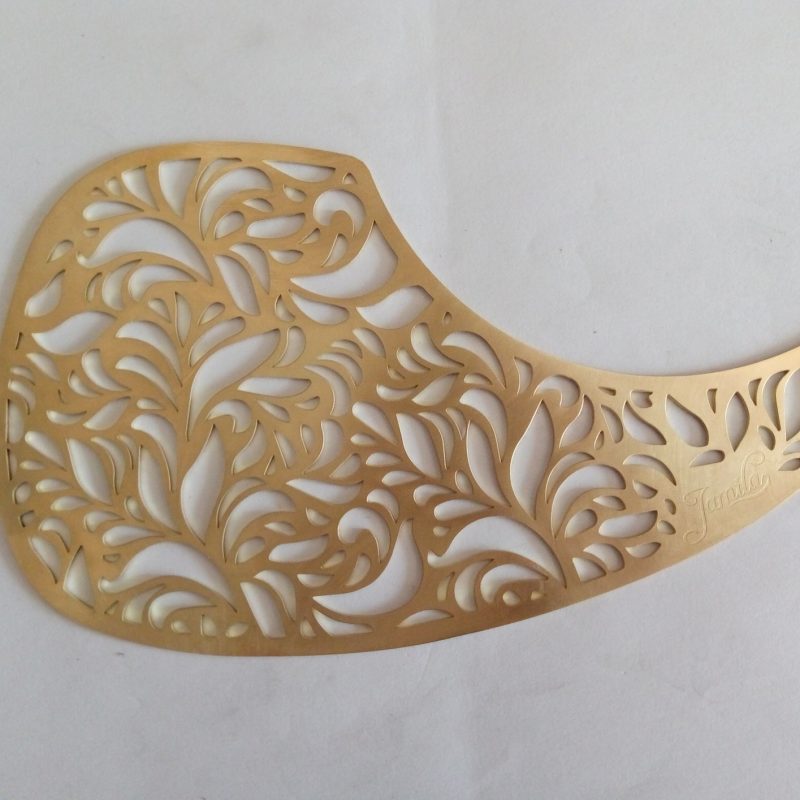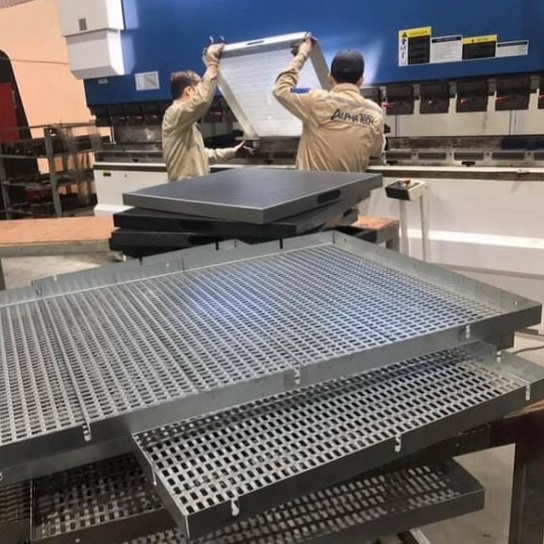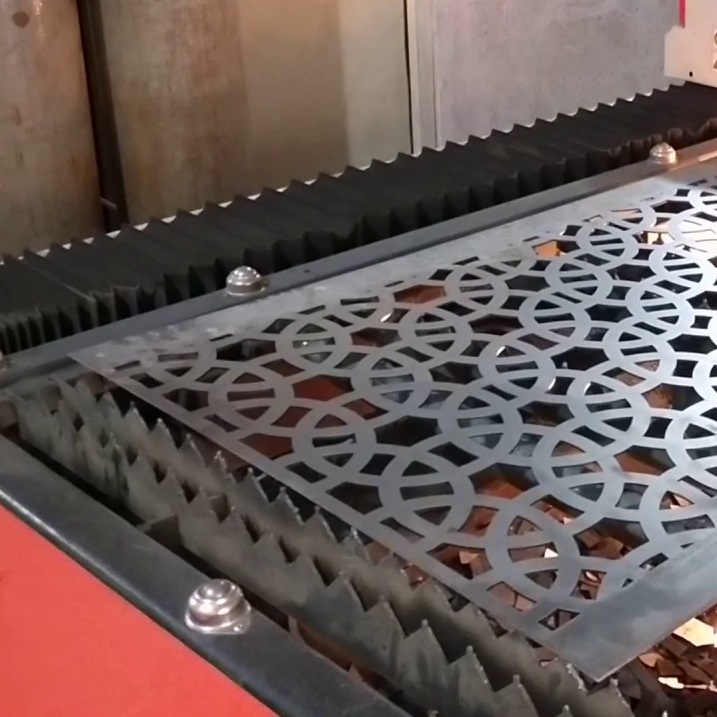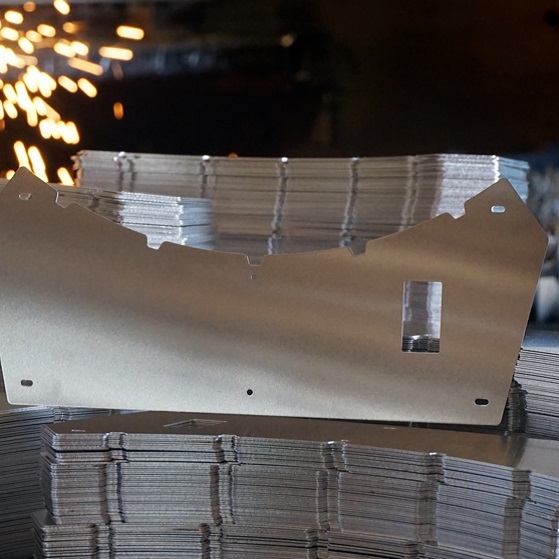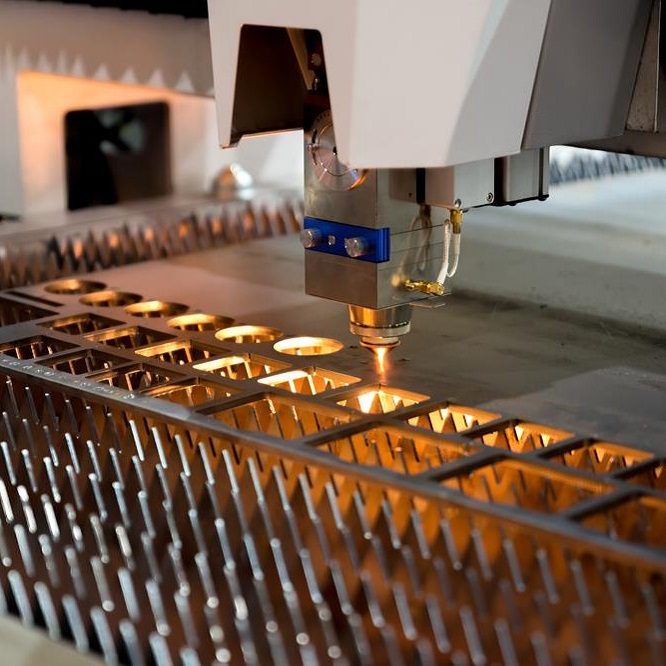 PROCESS MECHANICAL PROCESSING CUNPRO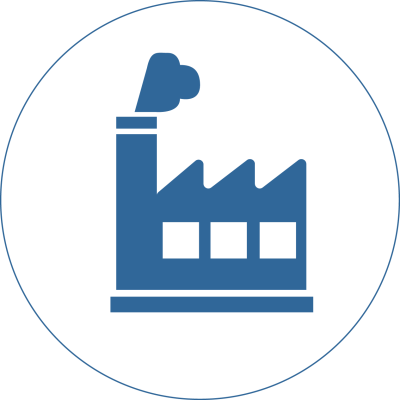 OVERVIEW FACTORY AREA 3000M²
CUNPRO factory is located in Binh Duong province with a full range of machines and equipment for processing services at the factory.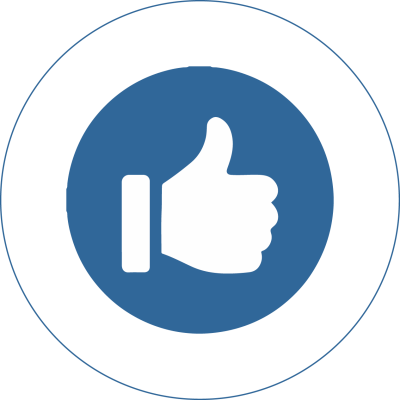 PRESTIGE, REPONSIBILITY, COMMITMENT
With experience over 15 years, CUNPRO Vietnam is confident with our commitments on product quality and service to implement large and small projects domestically and abroad.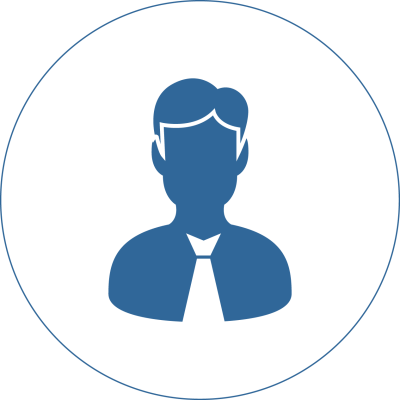 OVER 60 STAFF AND TECHNICIANS
Experienced engineers and technicians in professional operation management team will bring customers satisfaction in products and services.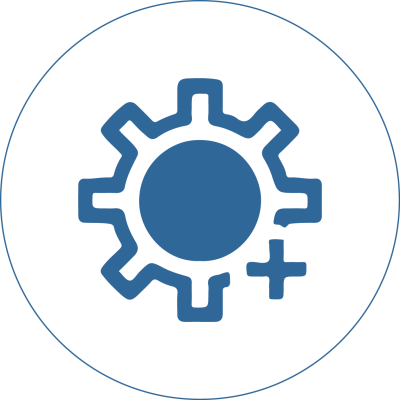 FULL TYPES OF PROCESSING MACHINE
With modern factories and machines, and a team of skilled engineers and technicians, we are committed to serving you with the best quality. We are looking forward to being your new partner